We are Licensed and Bonded by the Federal Maritime Commission.
View copy of license
Get our newsletter
International and Domestic Freight Shipping from the U.S.A., Canada and Puerto Rico.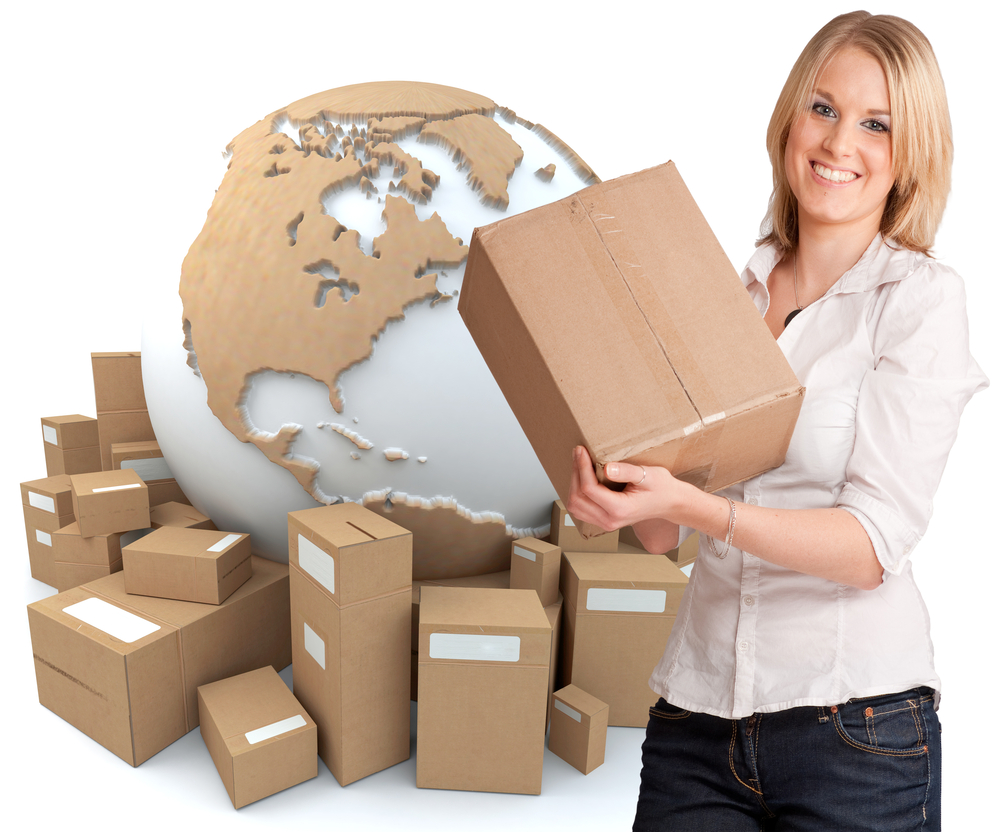 UBox Worldwide is a licensed and bonded International and Domestic Freight Shipping Company, providing low cost freight shipping with personal service. We make international and cross country shipping easy for individuals and small companies.
If you are moving overseas, need economical international shipping, are exporting commercial cargo, or if you just want to ship a few boxes of personal effects, either overseas or across the country, UBox Worldwide can provide all your international and domestic freight shipping needs.
We have over forty years experience in the international and domestic cargo shipping business. Our specialty is moving personal effects and small commercial shipments for individuals and small businesses. We also ship full container loads, palletized freight, vehicles and heavy equipment.
Our main office is located in Houston, Texas, but we have freight stations across the United States, Canada and Puerto Rico. Combining our resources and contacts with sister company Trend Transport, we also offer residential and commercial pick up, domestic truck moves, and rail service across the U.S. and Canada.
Please use the links below to find out how UBox Worldwide can provide the shipping service you need.

International Box Shipping/Small Moves
Get an instant rate quote for less than container load (LCL) shipments. If you are shipping personal effects or commercial goods to an overseas location and have less then 300 cubic feet, you can get an instant quote online: LCL Rate Quote Form

Larger Commercial Shipments
If you have a commercial shipment of more than 300 cubic feet, please fill out our rate quote form and enter in your commodity, method of packaging (pallets, crates, cartons, etc) into the comment form. An export representative will send you a personalized quote.

Full Container Loads/Household Moves
Moving overseas and don't want to pay the outrageous cost of some full service movers? Contact us for a competive rate on international container shipping. We can save you money on your international move. We offer 40' and 20' full load container shipping for commercial and household goods shipments. Email us for with your details, and our export service team will help you plan your move.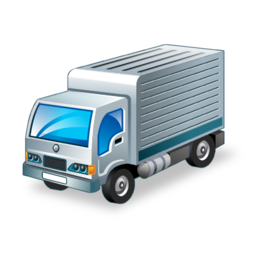 USA/Canada Domestic Moves and Truck Service
UBox Worldwide can also provide low cost domestic shipping for long distance moves across the United States and Canada. We can move commercial freight and personal goods from many of our local service centers or door to door. Please contact us if you have a domestic move and are looking to save money.